Dear Members,
The MCOA Team met Hon. Education Minister Ms Varsha Gaikwad at Mantralaya and kept the Challenges of the our Coaching Class Community.
Our first priority was to know when and how Class Owners can start the Physical Lectures. The Minister said she will inform us by August End as GR for Schools and Colleges also will be released that time after taking the congnizance of the situation of the pandemic as Students are the most vulnerable section of the society and we need to safegaurd their life.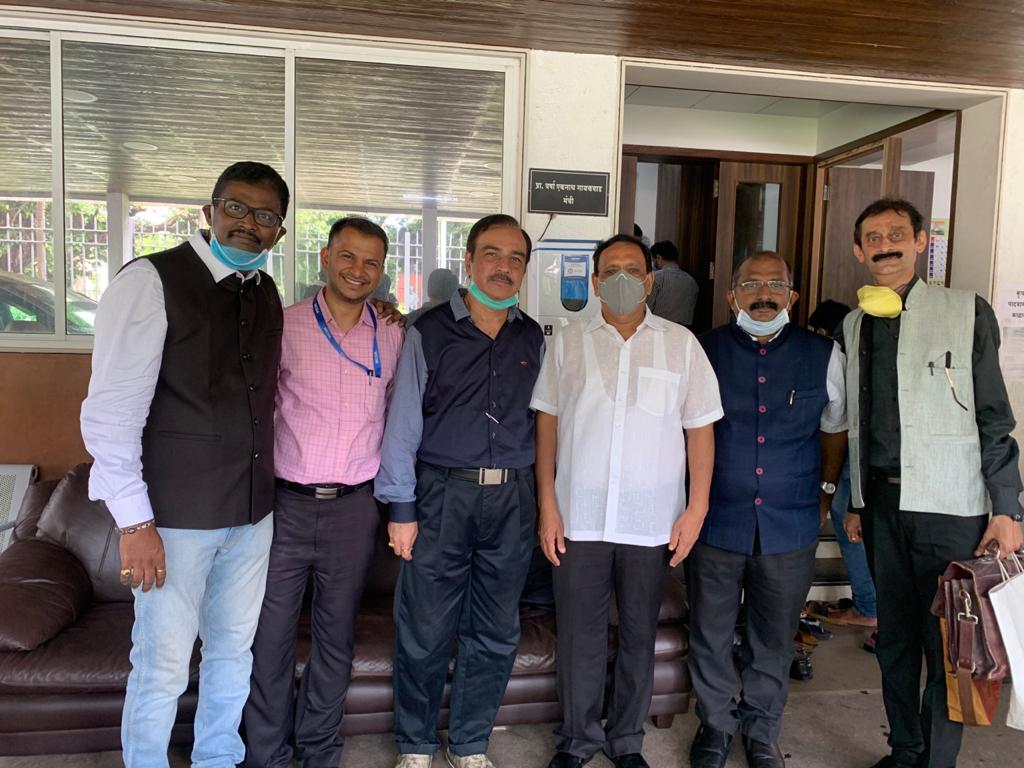 Our second priority was to get MSME status for our Coaching Class Community so that we can take benefit of loans with subsidised interest approved by various Government Agencies along with other benifits of MSME sector.
She asked us to submit application seperately for MSME which she will put forth to Hon. Chief Minister of Maharashtra at her personal level as she herself is a Teacher and she understands our plight.
We have also sought clarity on various exam dates , portion reductions , new exam paper pattern etc
Special thanks to Vyas Sir and Jariwala Sir for helping us to get this appointment.
Regards,
Team MCOA