MCOA organised Teachers Day Celebration & Felicitation Program at Sri Shanmukhananda Chandrasekarendra Saraswathi Auditorium, Sion on 17th September 2023. It was a housefull wonderful event with more than 1800 Classowners and Teachers across Mumbai and Maharashtra attended. MCOA made entry into OMG books of records for most number of classowners and teachers attending an event under one roof.
 Chief Guest for the event was Dr.Jitendra Adhia (Mind Trainer/ Life Coach &  Founder – GUNI GURU.
Guest of Honour – Lt. Col. Rohit Mishra (Served in the Indian Army for more than 2 decades, Founder & Director of Mission Fightback).
Guest of Honour – Dr. Chinu Agrawal  (Renowned Psychologist & Psychotherapist, Trustee & Research Head –HEMA FOUNDATION, Director-Feeling Minds).
Teachers were felicitated with Education Excellence Award (2023) for their exemplary contribution to education. Awards were divided into School, Commerce, Science sections accordingly and there was an author award & NGO award.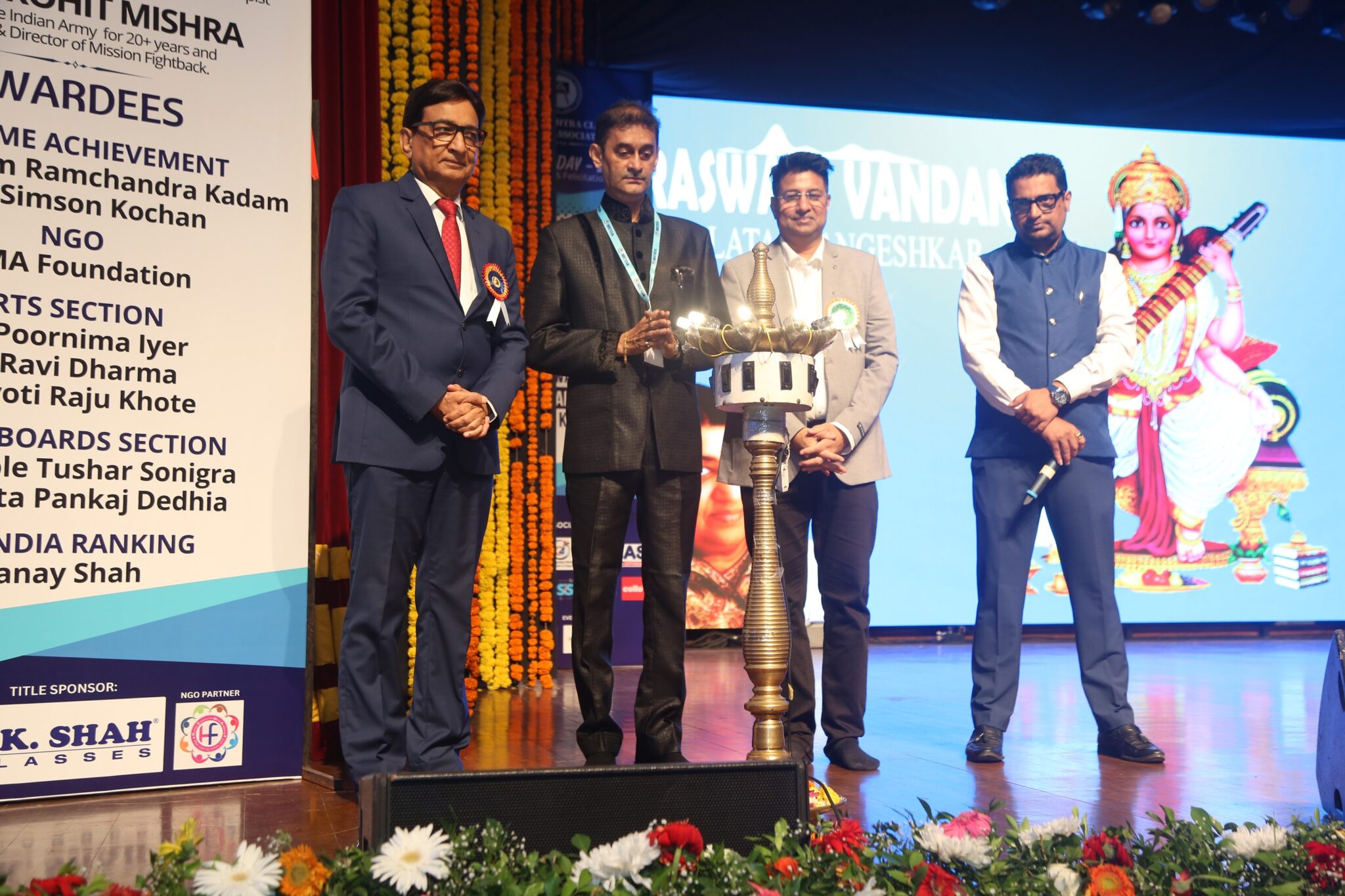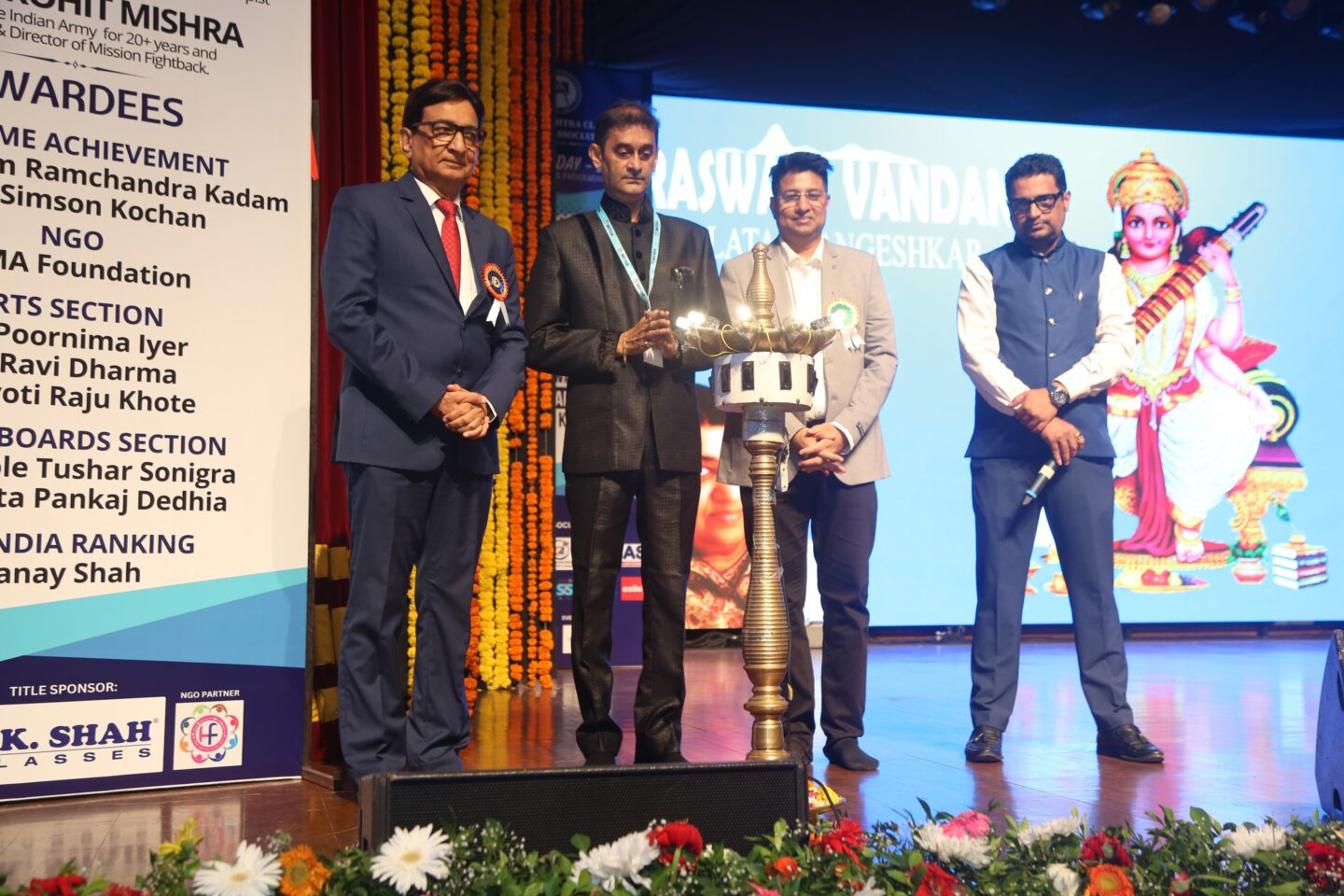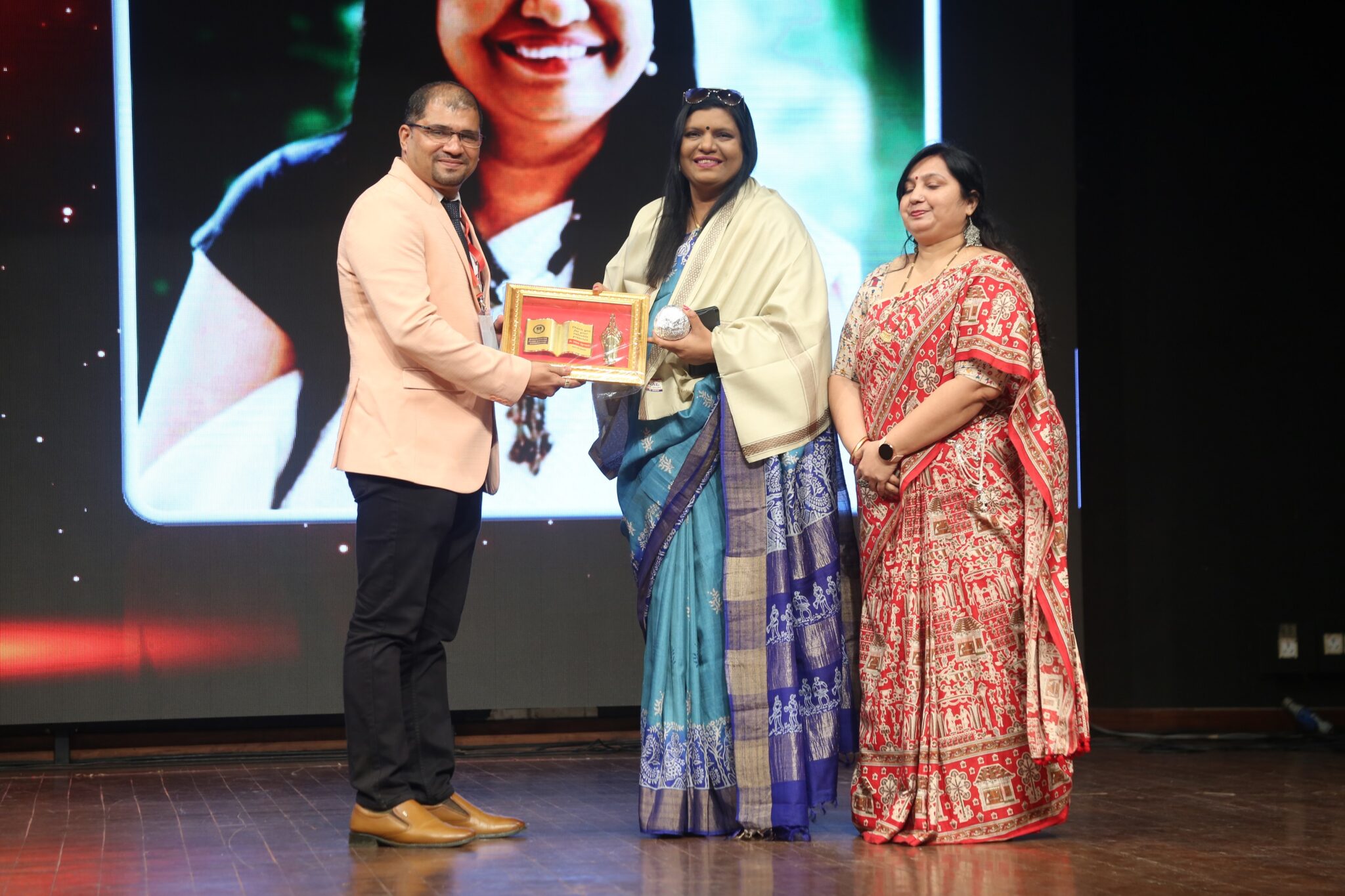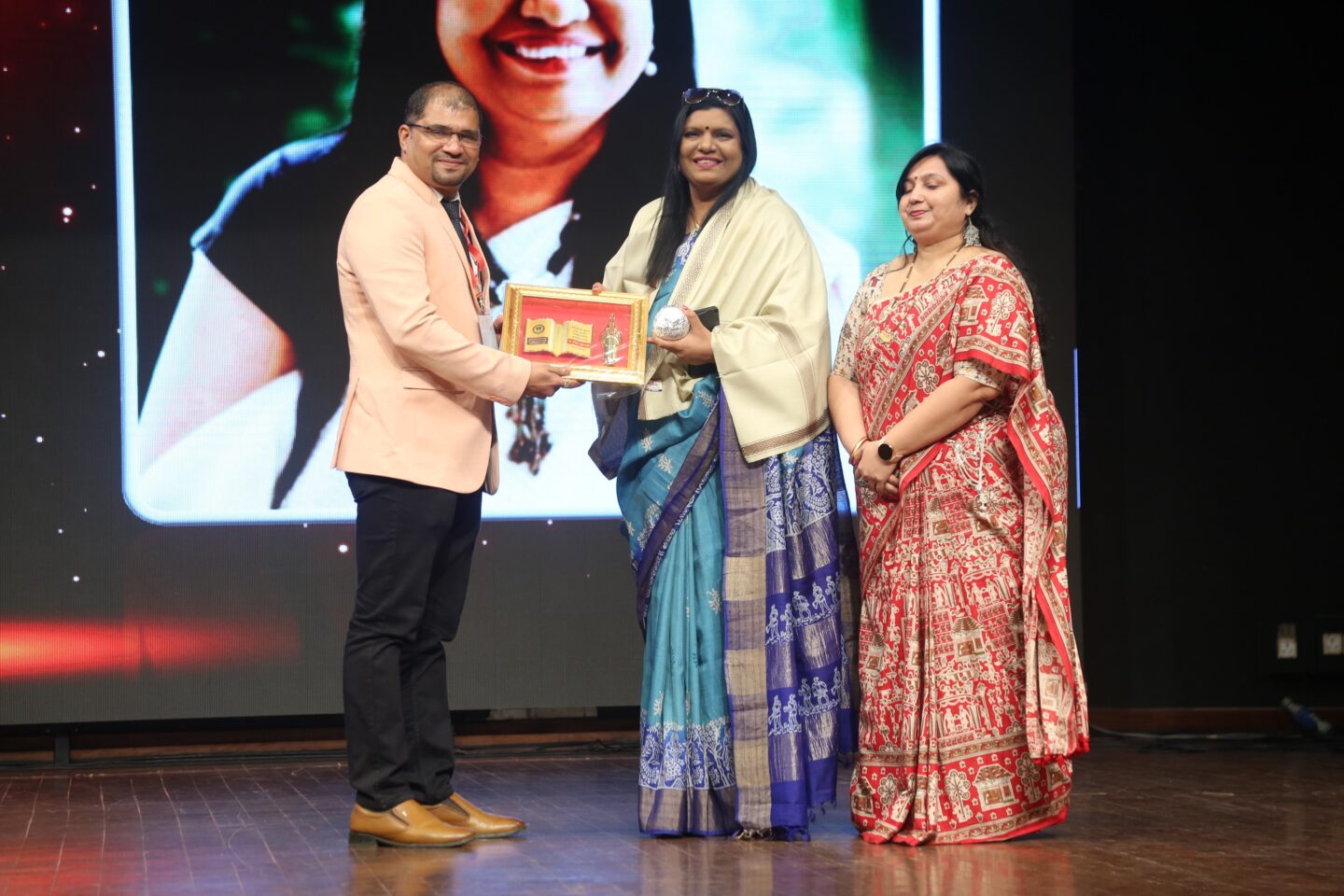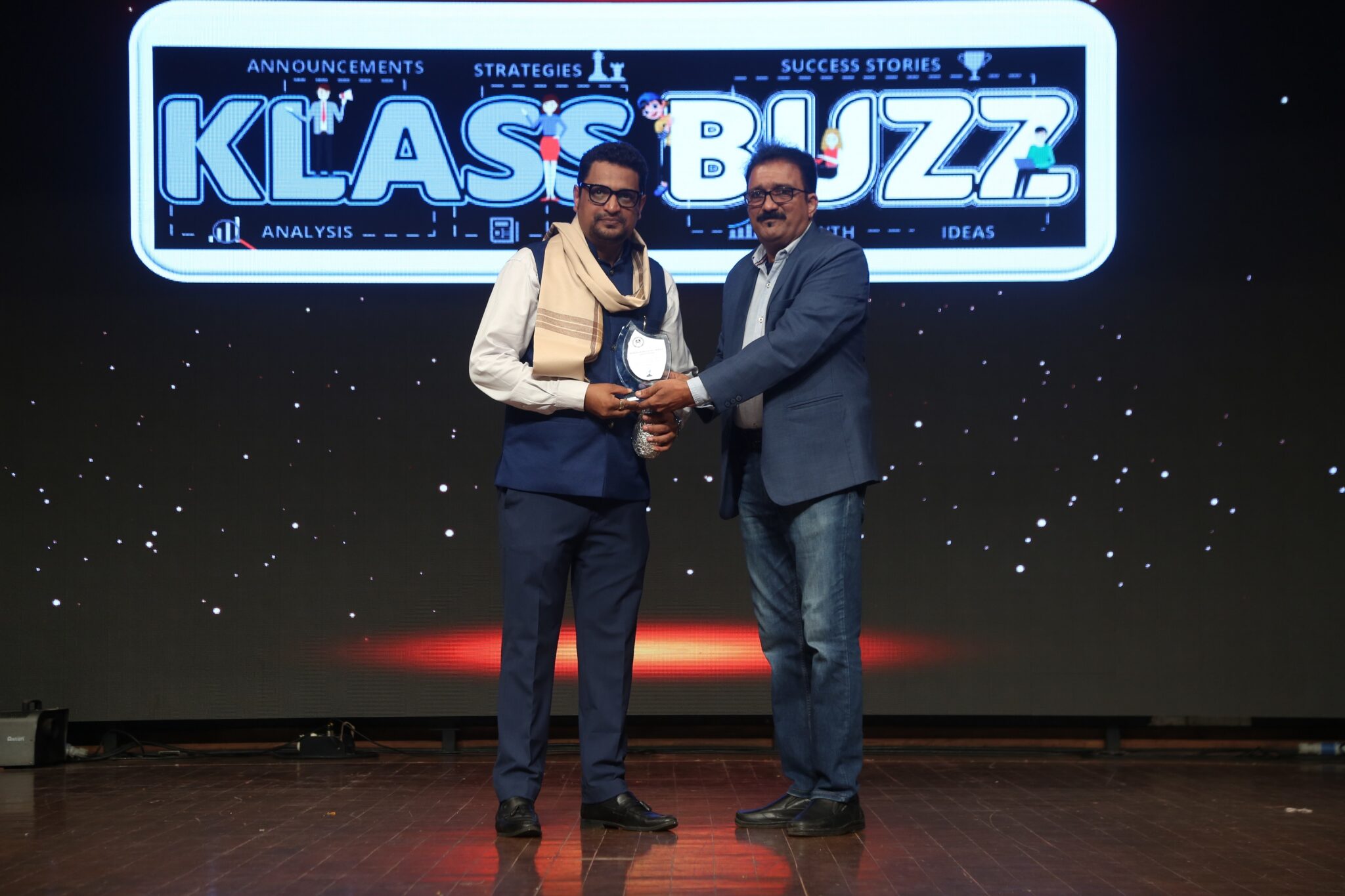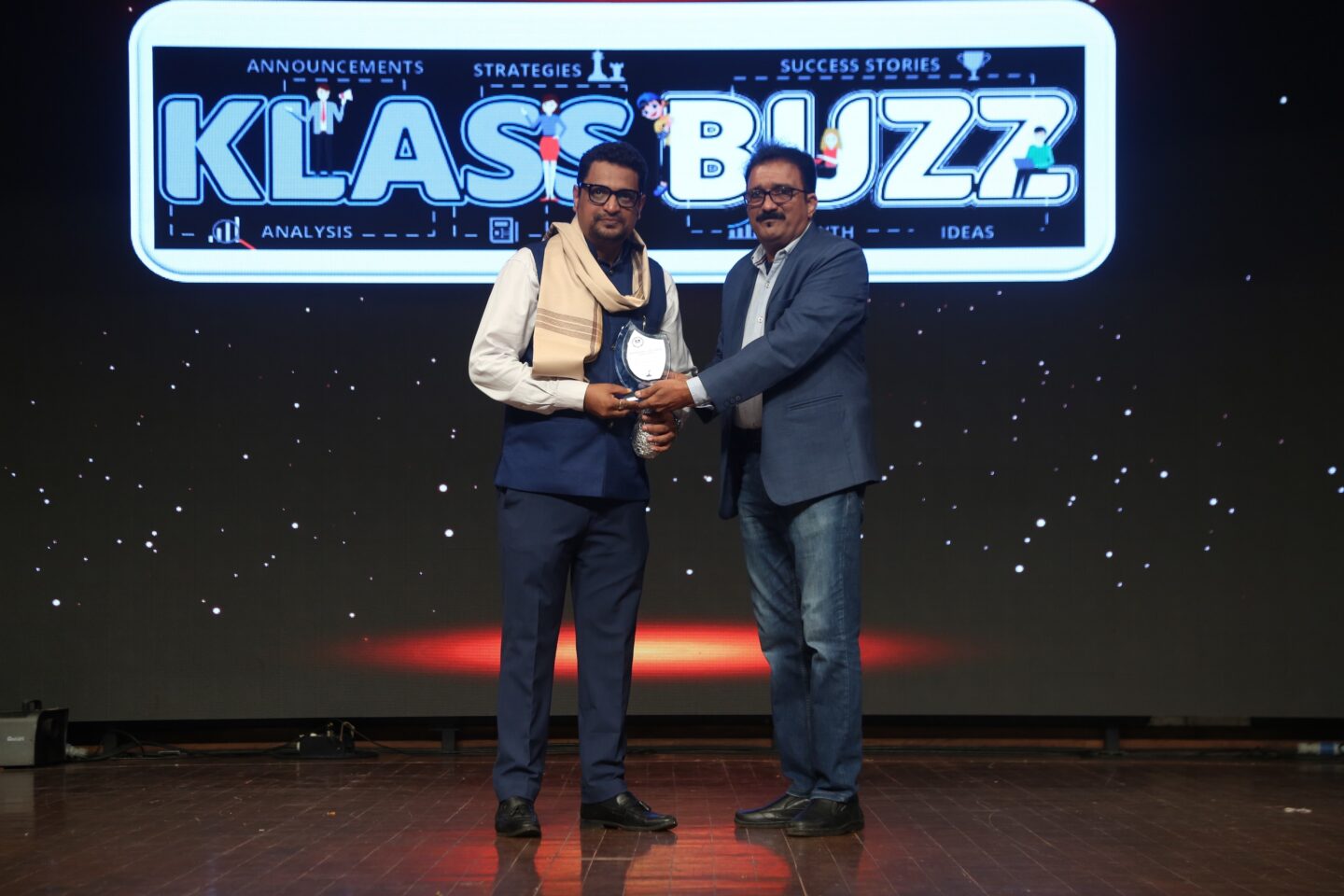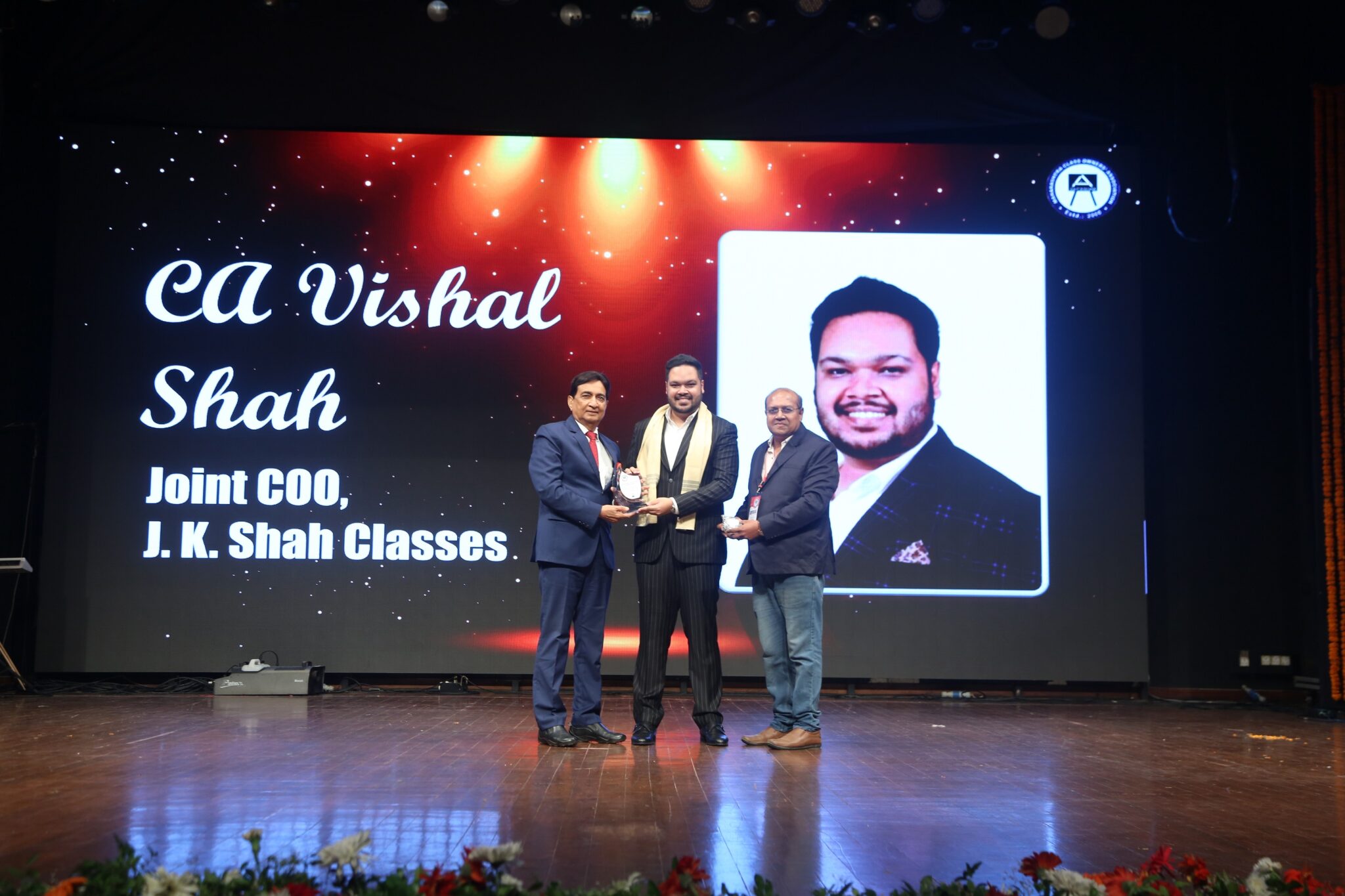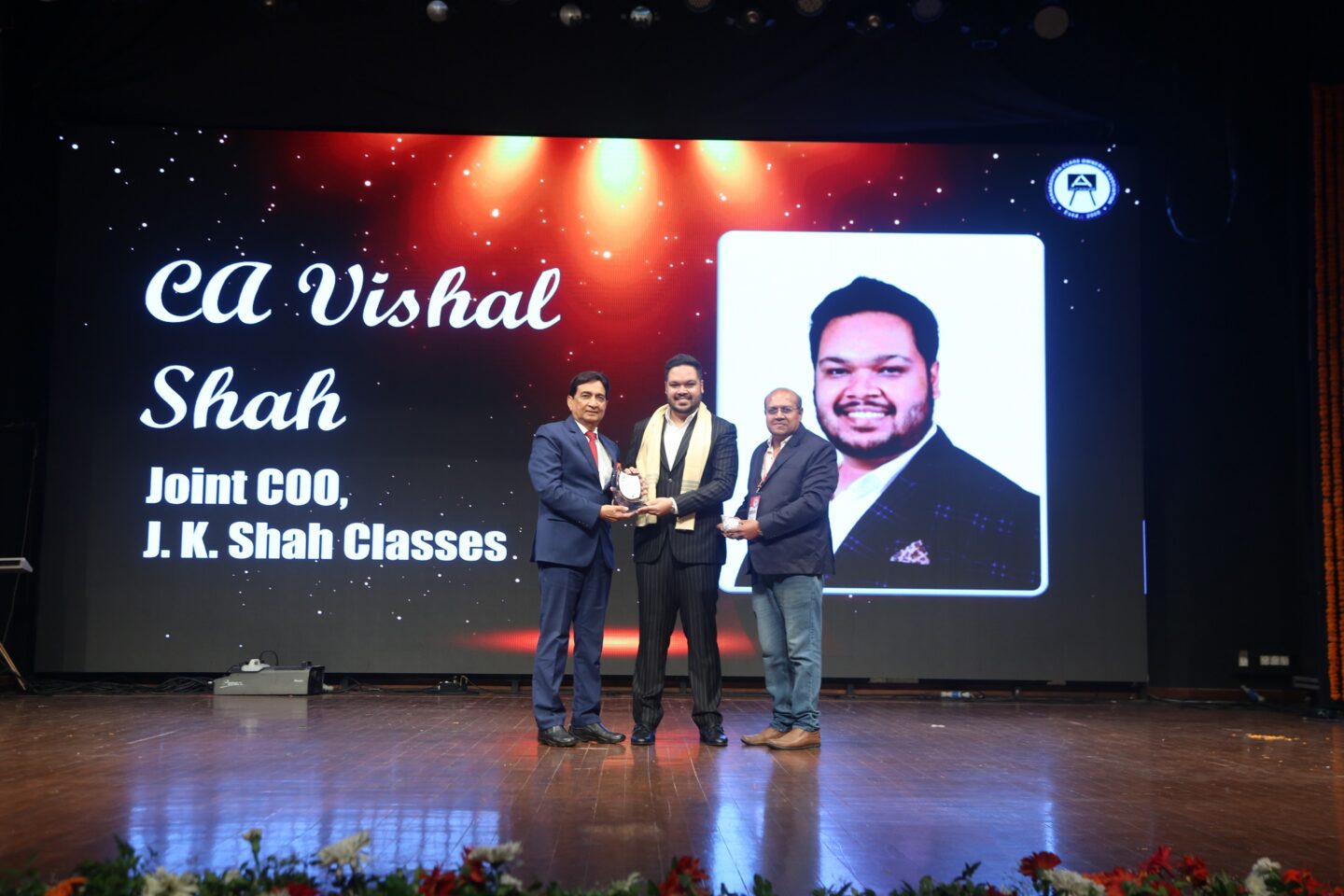 TEACHERS AWARD, AUTHOR & NGO.
Dr. Kumaraselvan Eswaravel
TR. Shailen Priti Nikhil Gosalia
TR. Bharat K Doshi
Dr. Poornima Iyer
TR. Ravi Dharma
TR. Jyoti Raju Khote
Tr. Anit Ashok Mukherji
Tr. Cyril Shah
Tr. Daksha Deepak Naik 
Tr. Ambelal Patel
Tr. Ramesh Melkunde
Tr. K. H. Jayaram
Tr. Rakesh Dattani
Tr. Vinayak Paricharak(OUT OF MUMBAI)
Mr. Vaibhav Singavi (Author) & Sparkling Wings NGO (NGO award)
There were various dance performance by different artists. Celebrity singer Munawwar Ali performed on stage and won many peoples heart those who were present at the event.
Teachers and all others present at the venue were overwhelmed and joyful and the same was visible in and around the auditorium. The overall feedbacks & responses we got from the participants of the event were positive and overwhelming.
The event was followed by lunch at the end of the event.